We are now closed for the winter. We will be back open on February 1st 2019. Course schedules and registration will start in December. 
Learners motorcycle license from ICBC required for all courses
Learn to Ride!
Everything you need to learn to ride safely
Motorcycles Provided

Motorcycle Gear Provided

Classroom and Training Lot

MSA/MST test included and onsite

Road Ride

ICBC Road Test Booking

Motorcycle available for the ICBC Road Test

Everything you need to get riding
Learn to Ride and more
More Road Rides and an extra lesson for the Road Test
Everything in the $749.99 course

Aimed for new riders wanting more

Aimed for riders who haven't ridden in years

You're covered start to finish

Two extra Road Rides. Three total.

Practice Road Test Private Lesson (1hr)

Motorcycle for the ICBC Road Test

About 30 hours of training
Do you want to make sure you pass our motorcycle course first try?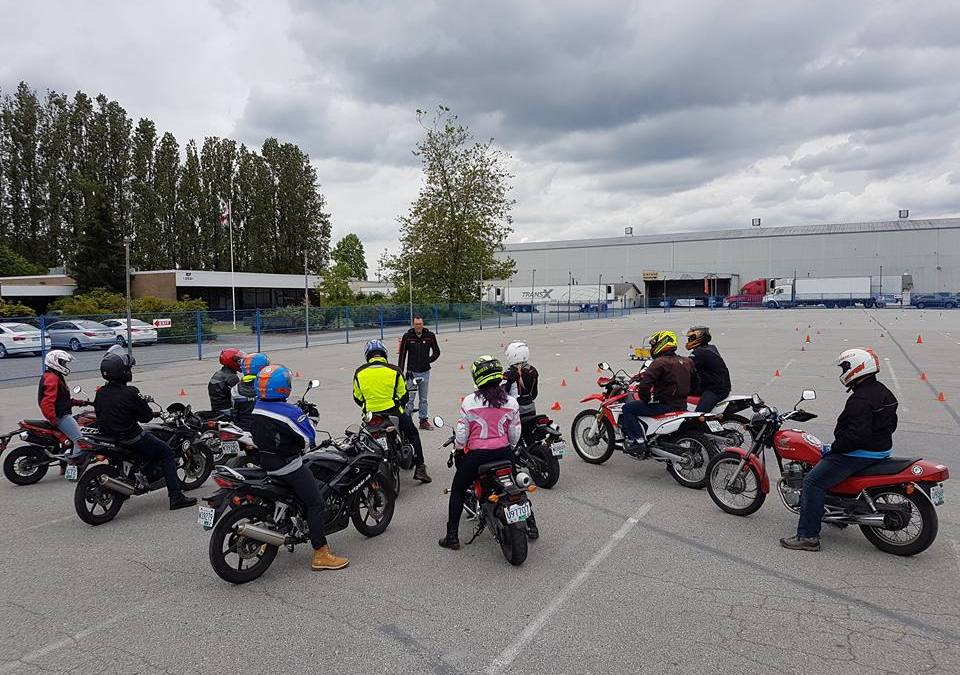 Is the cost of a motorcycle course worth it?